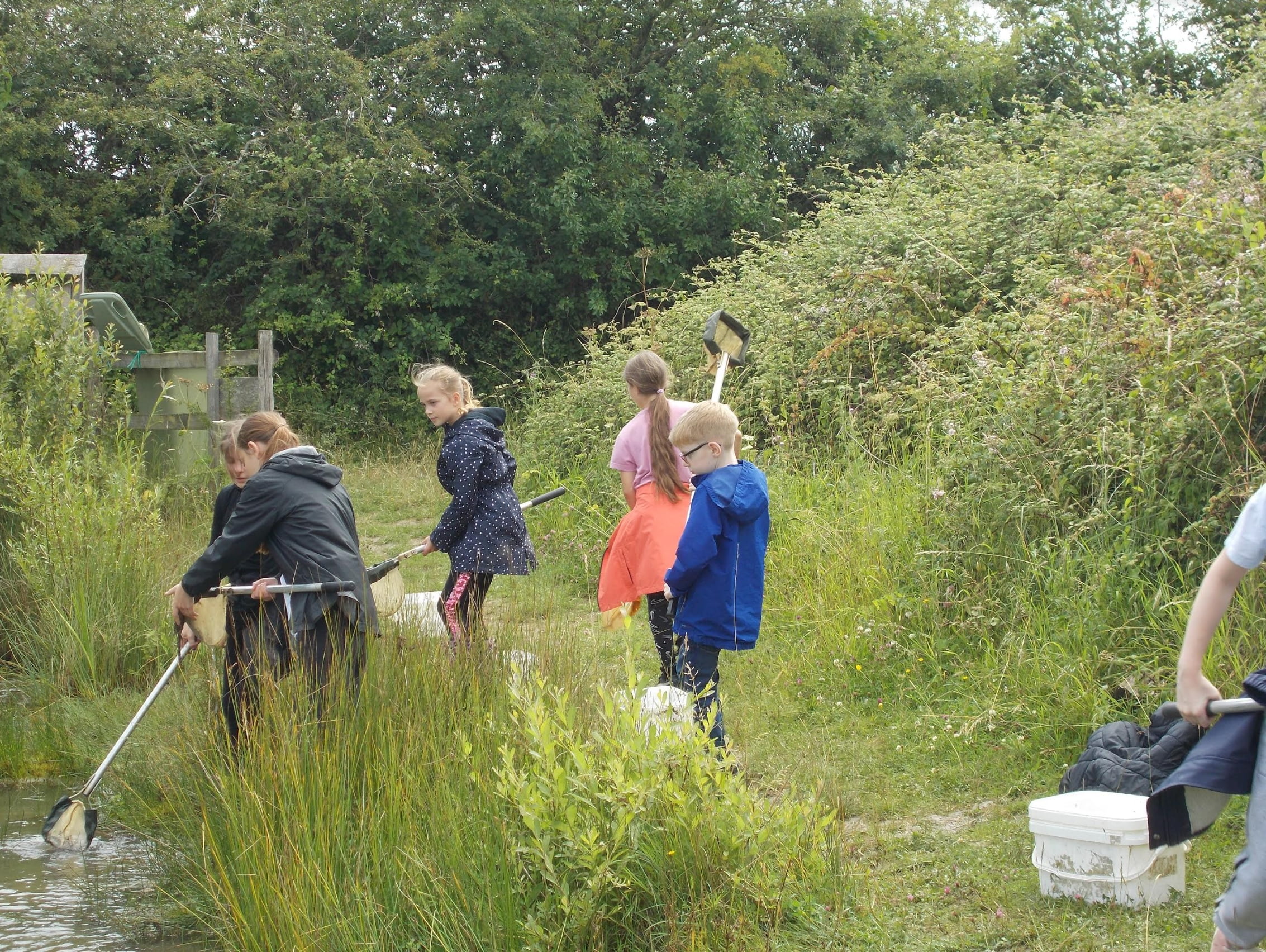 The 'We Care' group went on their Summer trip to Sandfield farm where they had a brilliant time
finding out about a working farm. They also went pond dipping where they caught a variety of pond
life which they were able to identify before returning them safely back to the water.
After lunch the group had an amazing time in the wooded area making dens and playing on the tyre
swing.
Everyone agreed it had been a fun day out.